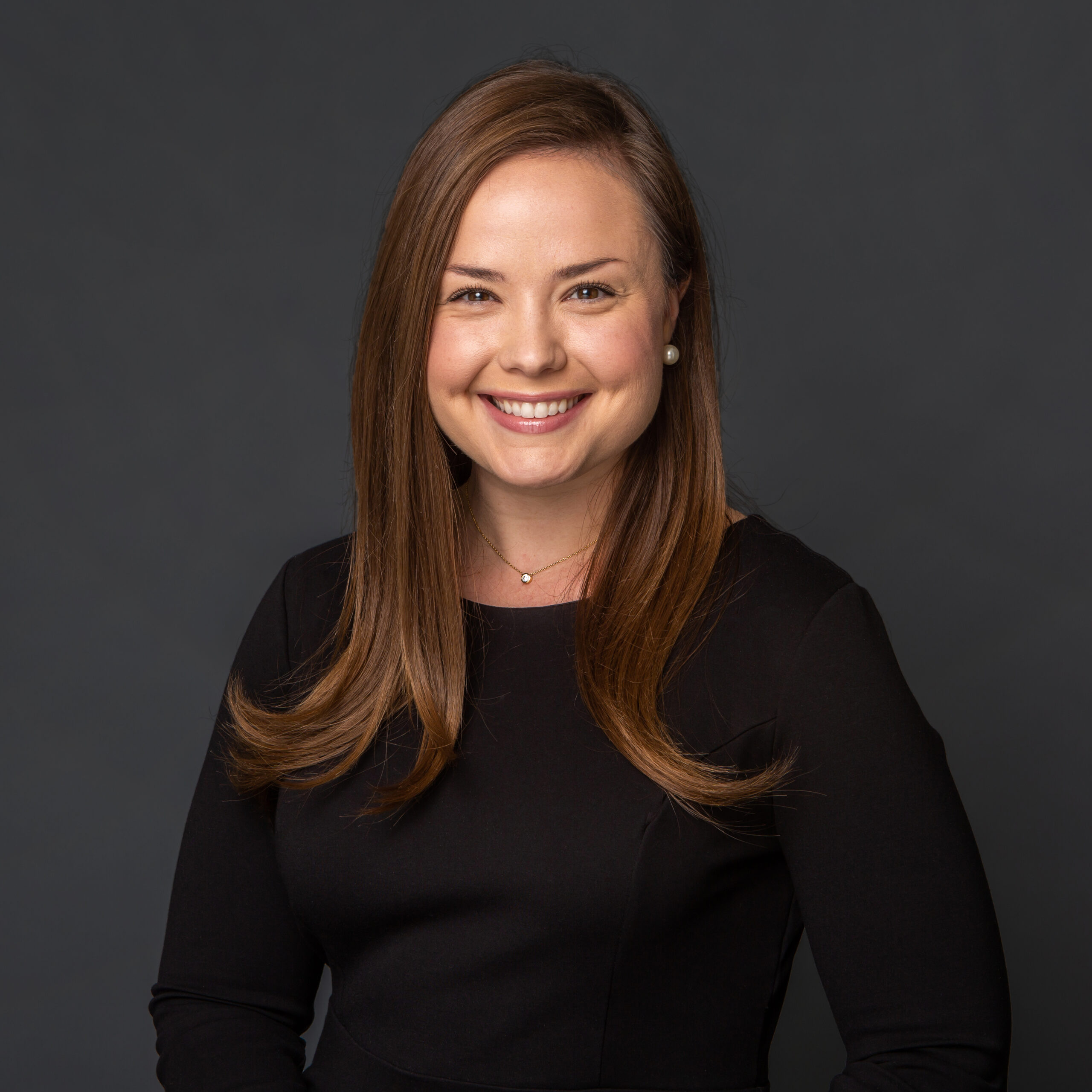 ALEXANDRA HERMANN
POLICY ANALYST
Education:
M.P.H. – George Washington University
B.A. – University of Florida
SHARE THIS
Alexandra Herman joined Mehlman Consulting as a policy analyst in 2020, where she conducts research, analyzes legislation and proposed rules, and monitors legislative issues. Alexandra's primary focus is health care issues. She writes the firm's weekly "Health Care Checkup," tracks health policy legislation and regulations, and prepares quick turnaround summaries of major health care hearings in Congress.
Prior to joining the firm, Alexandra received her Master of Public Health degree from the George Washington University. Alexandra previously interned at the American Health Care Association with the Quality and Regulatory team and at America's Health Insurance Plans as part of the Clinical Innovations team. In those roles, Alexandra analyzed data, conducted research, wrote on current health issues, and participated in government relations efforts.