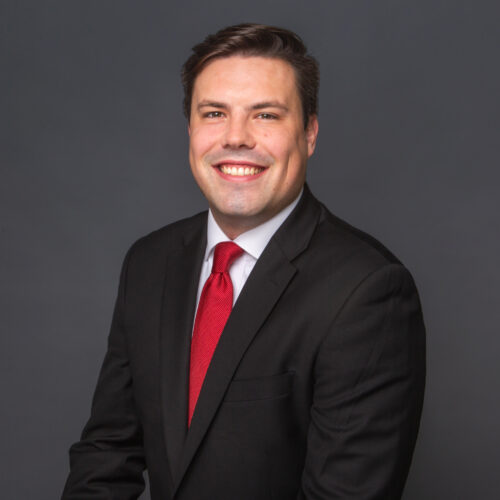 Jacob Rogers
Policy Analyst
Education:
B.S. – Oklahoma State University
SHARE THIS
Jacob Rogers joined Mehlman Consulting as a policy analyst in 2022, where he conducts research, monitors, and analyzes legislation and proposed rules, as well as prepares quick turnaround summaries of Congressional hearings and markups on a wide range of legislative issues affecting the firm's clients. He also provides general project support for the firm's Republican lobbyists and partners.
Prior to his time at Mehlman Consulting, Jacob served as a Legislative Correspondent for Congressman Doug Collins (R-GA), where he was responsible for the office's robust constituent correspondence and outreach programs in addition to managing a legislative portfolio, which included researching, analyzing, and drafting one-pagers, dear colleagues, vote recommendations, and legislative proposals, as well as tracking district-related priorities and developments on Federal and state levels. He also worked on the Collins for Senate campaign in Georgia during the 2020 cycle as a Field Representative, focusing on statewide voter outreach efforts.