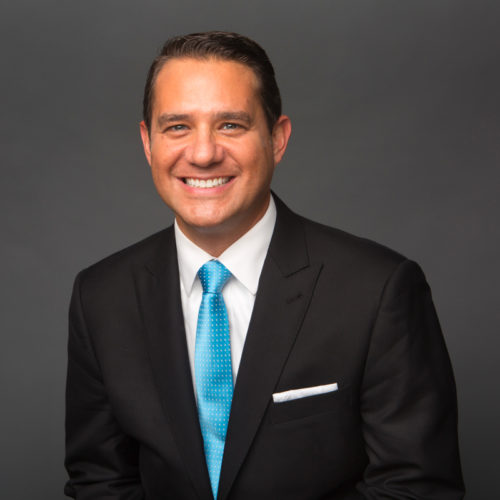 DEAN HINGSON
Senior Principal
Education:
B.A.- University of North Carolina at Chapel Hill
J.D.-Campbell University School of Law
SHARE THIS
Dean Hingson is an attorney and Capitol Hill veteran with nearly a decade of experience serving high profile Republican Senators. In his time on Capitol Hill, he has notched policy and political wins by working with colleagues in both the House and Senate and across the political aisle.
As Chief of Staff to Senator Dan Coats (R-IN), Dean served as the Senator's lead legislative and political advisor. He built a D.C. and state operation from scratch, managing 50 Senate staff across five offices. In addition, he led a weekly meeting convening the Senate Republican Chiefs and Staff Directors. Dean also served as the head of Senator Coats' campaign and leadership PAC operations.
Dean also previously served as General Counsel to Senator Elizabeth Dole (R-NC) and Legislative Director to Senator Judd Gregg.
For Mehlman Consulting's clients, Dean continues to advocate on a wide range of issues, including anti-trust, telecommunications, defense, appropriations, health, and technology. Using his background and previous experience, Dean brings significant insight and firepower to efforts on behalf of clients.
Prior to coming to Washington, D.C., Dean was a private practice litigator in Wilmington, North Carolina. Dean grew up in Smithfield, North Carolina. He graduated from the University of North Carolina at Chapel Hill with a B.A. in Economics (Go Heels!) and holds a J.D. from the Campbell University School of Law in Raleigh, North Carolina