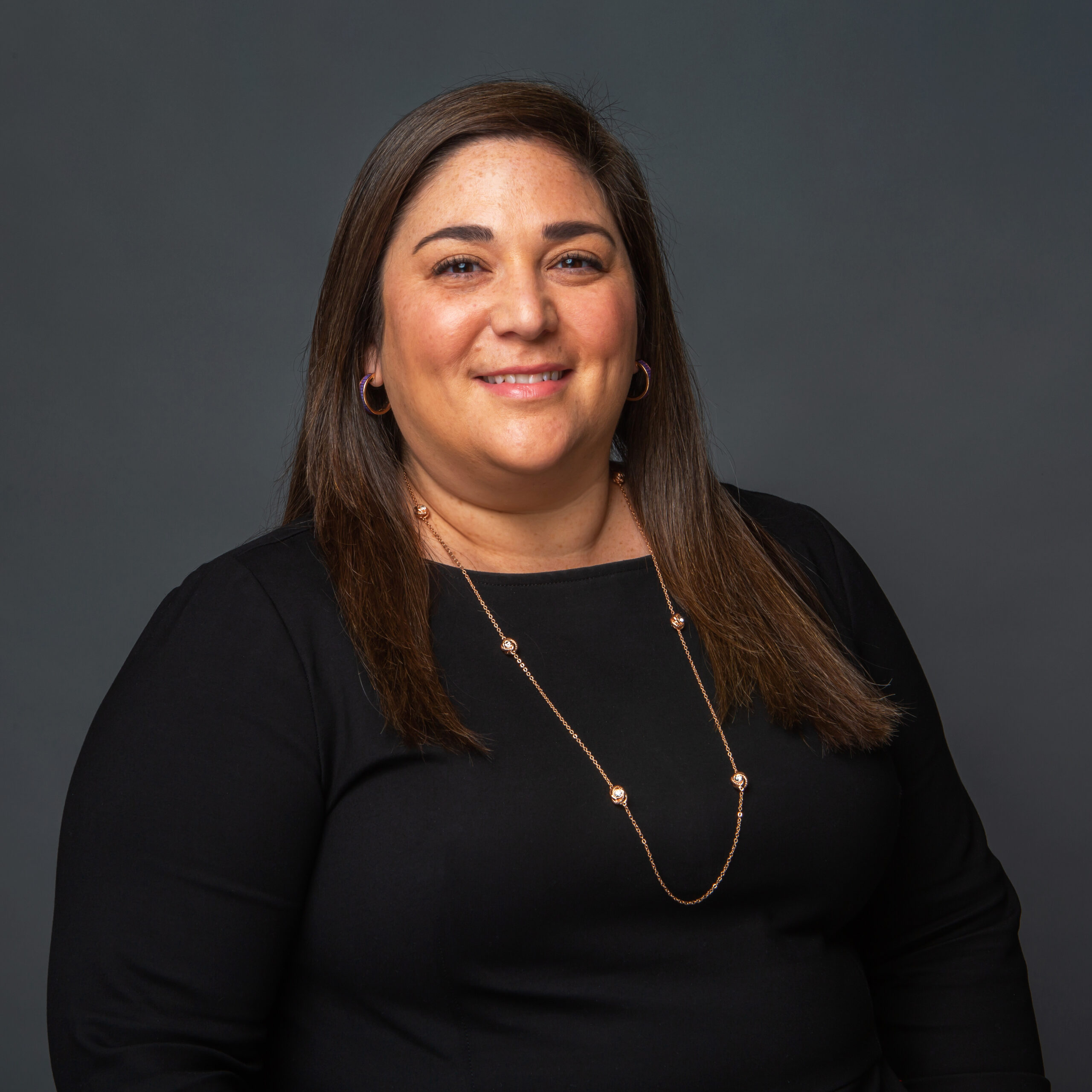 Lisa Goldman joined Mehlman Consulting in November 2022 with extensive experience on the House Energy & Commerce Committee under both Chairman Frank Pallone, Jr. (D-NY) and Ranking Member Henry Waxman (D-CA). She rose to serving as Chief Counsel of the consumer protection subcommittee, leading the committee's efforts on all issues under the subcommittee's jurisdiction, highlighted by consumer privacy and technology issues, auto safety, and consumer product safety. Most recently, she served as Senior Counsel for the full Committee, coordinating cross-committee efforts and advising on procedural and substantive issues for the full committee.
In her role on the Consumer Protection Subcommittee, Lisa working closely with Subcommittee Chair Jan Schakowsky (D-IL) and the other members of the Subcommittee on achieving their legislative agendas in the Subcommittee. In doing so, she collaborated with her Republican colleagues on major pieces of legislation including a bipartisan consumer privacy bill and bipartisan autonomous vehicle legislation.
Lisa was also deeply involved in oversight and investigations of social media and other internet platforms and development of legislation addressing emerging challenges, including nationwide data breaches and consumer privacy violations as well as oversight of platforms' content moderation related to children's safety, disinformation, and extremism.
Beyond the technology sphere, Lisa worked to advance important product safety bills that helped protect babies from dangerous sleep products and protect all consumers from dangerous counterfeit and fake products imported from other countries. Lisa also led the Committee's efforts on vehicle safety, emerging technology, consumer product safety, professional sports-related matters, and oversight of the Federal Trade Commission (FTC), the National Highway Traffic Safety Administration (NHTSA), and the Consumer Product Safety Commission (CPSC).
Before coming to Washington, DC, Lisa was a Federal Judicial Clerk to the Honorable James S. Moody, Jr. in the U.S. District Court for the Middle District of Florida. She was also a litigator in private practice in Tampa, Florida.