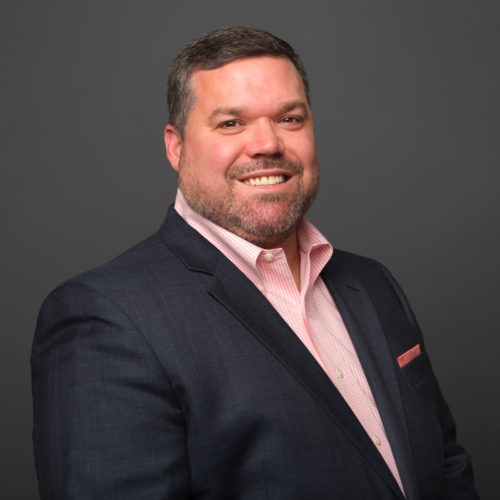 SAGE EASTMAN
PARTNER
Education:
Kalamazoo College
SHARE THIS
Sage Eastman is a senior Republican strategist with more than two decades of policy, political and government experience. Steeped in political campaigns and policy debates, Eastman is a sought-after advisor to a diverse group of businesses (from Fortune 50 companies to startups), trade associations, Members of Congress and their staff.
While Eastman is often utilized for his tax and health care expertise, his close relationships with Congressional leaders and wide respect from both sides of the aisle and on both sides of Capitol Hill make him a go-to for clients looking to affect a broad range of issues. With deep insights into Committee and Leadership thinking, Eastman has helped clients secure key victories amidst bicameral negotiations and provided guidance necessary to sustain lengthy legislative campaigns.
Before joining Mehlman Consulting, Eastman spearheaded several tax, health and trade efforts on the Hill— leading to the successful enactment of some of the largest reform efforts in Washington, DC, including three longed-stalled trade agreements, the tri-committee rewrite of the Sustainable Growth Rate (the so-called "doc fix") and permanent extension of critical tax policy.
During his six years as a senior counselor to the Ways and Means Committee—serving variously as Senior Advisor, Deputy Staff Director and Director of Strategy—Roll Call named Eastman on multiple occasions to its "Fabulous 50" list, the Capitol Hill newspaper's annual list of top Congressional staff.
Earlier in his career, Eastman was Communications Director and Senior Strategist to Rep. Dave Camp (R-MI). He joined Rep. Camp's staff after nearly a decade in Michigan politics, where he first worked for then-Gov. John Engler, spearheaded the state GOP's communications and research efforts, and served in the executive office of the Michigan Attorney General.