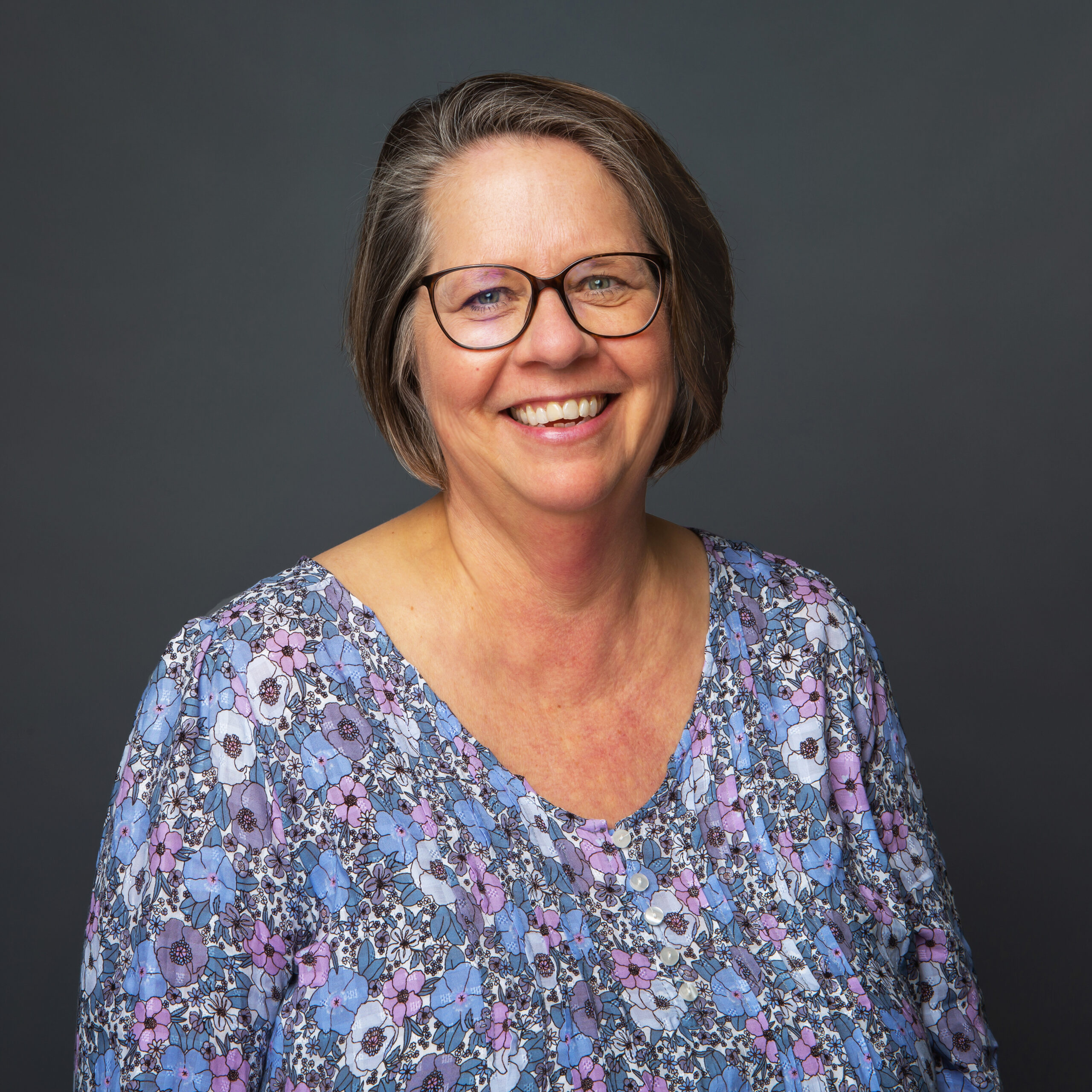 SOLVEIG MONSON
CHIEF OPERATING OFFICER
Education:
B.A. – Luther College
M.P.A. – The American University
SHARE THIS
As the Chief Operating Officer, Solveig Monson manages the firm's significant financial, operational and long-range strategic activities. Solveig is responsible for the management of the firm's financial and contract affairs, and regulatory compliance matters related to firm lobbying and political activity, as well as oversight of office services, including human resources, technology, and facilities.
Solveig has many years of experience managing complex operations of organizations in the private sector, public sector and nonprofit organizations. Her organizational and management leadership provide the entire firm with a strong infrastructure and network of support for all lobbyists and clients.
Solveig has a Bachelor of Arts in Political Science from Luther College and a Master of Arts in Public Administration from The American University.