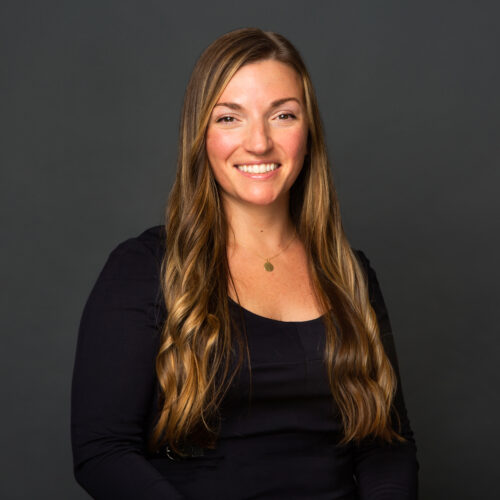 VICTORIA FLOOD
PRINCIPAL
Education:
M.P.A. – West Virginia University
B.A. – Marshall University
SHARE THIS
Victoria Flood joined Mehlman Consulting in 2021, after serving for more than a decade in the U.S. Senate and House of Representatives as a trusted senior policy advisor to Senator Shelley Moore Capito (R-WV). A native of West Virginia, Victoria helped the Senator achieve countless legislative victories across a broad range of national policy issues including transportation, infrastructure, appropriations, and health care. She brings her collaborative, can-do approach and deep insider's knowledge of Congress to her work for Mehlman Consulting's clients.
For the past six years, Victoria handled all legislative issues under the jurisdiction of the Senate Committee on Commerce, Science and Transportation, including aviation policy, broadband deployment, consumer product safety, data security, trade, spectrum allocation, and oversight of the Federal Communications Commission (FCC), Federal Trade Commission (FTC), and National Telecommunications Information Administration (NTIA). Beyond the Commerce Committee portfolio, Victoria also led public health initiatives related to the opioid crisis.
Victoria was instrumental in creating novel platforms and coalitions to advance Senator Capito's top policy priorities, including spearheading the Capito Connect initiative, which was successful in securing $600 million for the U.S. Department of Agriculture's rural broadband pilot program, getting legislation signed into law that improved the quality of broadband mapping (Broadband Deployment Accuracy and Technological Act), and forging public-private partnerships to bring affordable, reliable, internet access to homes, businesses, and classrooms in West Virginia and across the country. A mother and passionate advocate for the success of young women, Victoria also helped form Senator Capito's WV Girls Rise Up program to empower girls through education, physical fitness, and self- confidence.