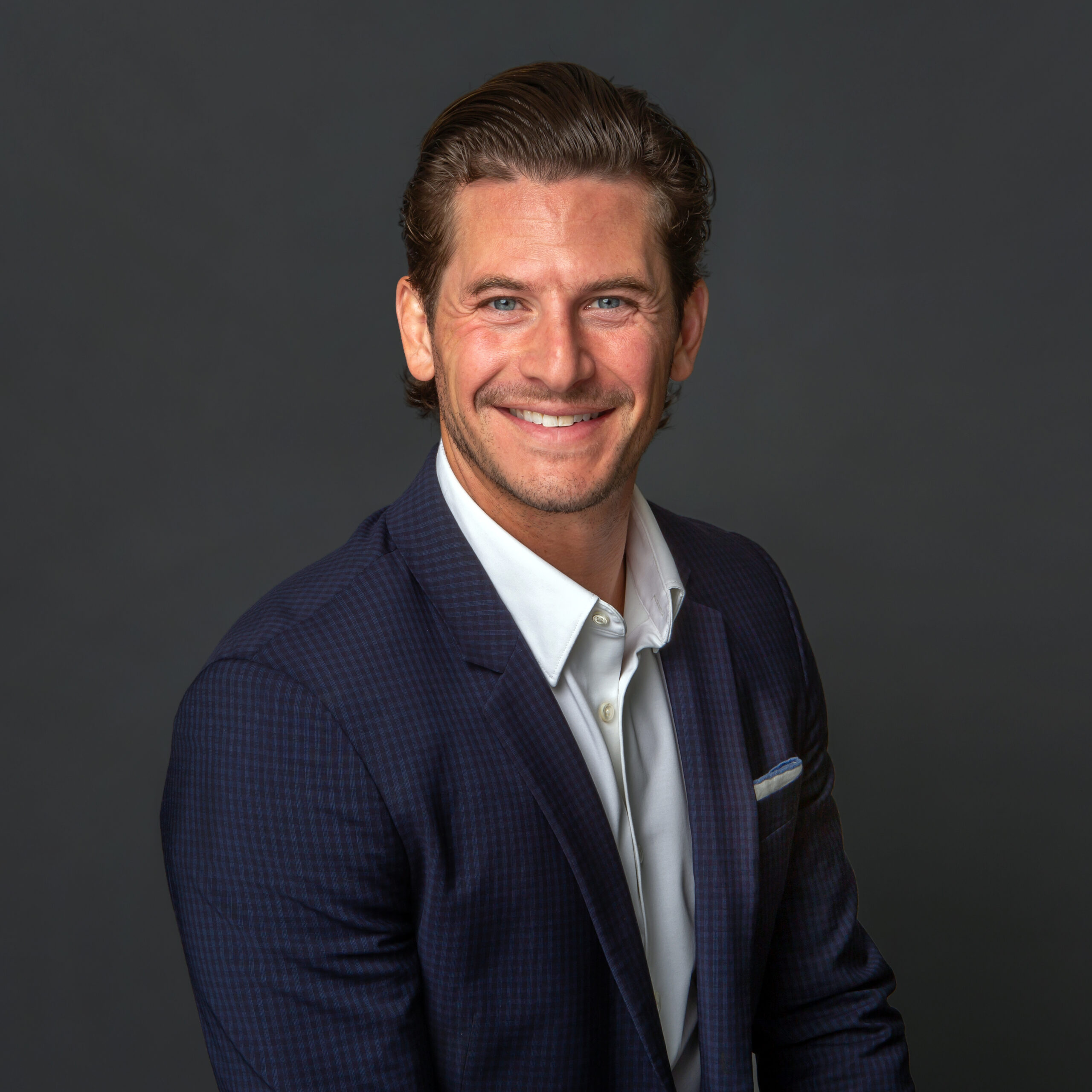 ZACH MALLOVE
PRINCIPAL
Education:
B.A. – Claremont McKenna College
SHARE THIS
Zach Mallove is a Capitol Hill veteran with nearly 15 years of experience developing, coordinating, and implementing legislative and political strategy. He joined Mehlman Consulting after serving as a Senior Policy Advisor to Senator Patty Murray (D-WA), the President Pro Tempore of the Senate and Chair of the Senate Appropriations Committee. In this role, he worked with his leadership counterparts and senior committee staff to build and produce successful policy solutions.
Over the course of his career in the Senate, Zach worked in several different roles for Senator Murray, most recently serving as her transportation/economic policy lead and assistant on the Appropriations Committee. Additionally, he led her tax policy work during the 2017 Tax Cuts and Jobs Act and subsequent Conference Chair assignment. He also served as a key liaison between Senator Murray's personal office and the Senate Health, Education, Labor and Pensions (HELP) Committee, where Senator Murray was the top ranking Democrat.
Zach was instrumental in advancing long-sought legislative wins for Senator Murray across a broad range of policy areas, including bills that were signed into law related to marine ports, transit agencies, and key appropriations programs.
Zach grew up on Bainbridge Island, WA and attended Claremont McKenna College in California, where he earned a B.A. in Government and Economics.